Time Management
Remote and in-person
The hours in a day are finite yet the demands on your time seem limitless.  How can you effectively get your work done when you're pulled in so many different directions?  And how can you get it done faster without sacrificing quality? Would you like to feel in control of your schedule (rather than feel controlled by it)?
Productivity Vermont will teach you how to reassert control over your day, learn to focus on what needs to be done, stop doing the things that pull you away from your goals, and achieve excellence without falling into the trap of perfection.
TrueTime™ Planning
The traditional approach to time management simply doesn't work. Productivity Vermont has designed a powerful new system called TrueTime™ Planning, which integrates the neuroscience of decision-making with workflow and scheduling. These techniques will allow you to improve your focus, work with intention, remain in balance, and avoid overwhelm. You'll be able to realistically manage your commitments, coordinate your calendar, and communicate your capacity to achieve your highest level of performance with confidence and satisfaction.
Productivity Vermont can teach you to think, perform, and feel better in work and in life.
Most services are provided remotely via the virtual platform of your choice.
Ready to Get Started?
Contact us now for Time Management solutions for yourself or your group!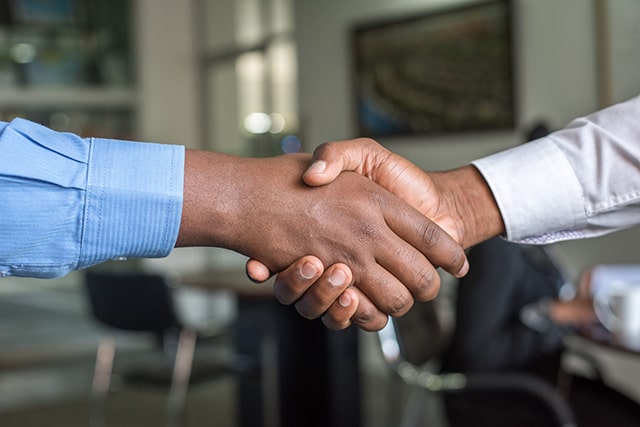 Sign up for the Newsletter
Clients using this service:

So glad I came!
Honestly, I spent yesterday trying to figure out how to avoid attending this training because I have so much work to do, but now I feel so much more at ease and I have tools to help me get more done and be better organized. I'm so glad I came, it is just what I needed!