Office Organizing
Remote and in-person
Does your work environment get in the way of real productivity? Are you tripping over clutter? Do you get frustrated trying to keep track of things and kick yourself when you lose items?
Productivity Vermont will teach you how to create order in your workspace so you can find what you need when you need it, work fluidly in a clutter-free environment, and project the professional image that gives others confidence in your capabilities.
Workflow Organizing
At Productivity Vermont, we use the term Workflow Organizing to describe our system for creating efficient work environments. Our methodology ensures that you have open space to work, processes for the efficient flow of work, and smart systems for storing and retrieving information and supplies. Whether your workplace is a studio, an office, a warehouse, or a campus, effective workflow organizing makes it easier to achieve your goals.
Most services are provided remotely via the virtual platform of your choice.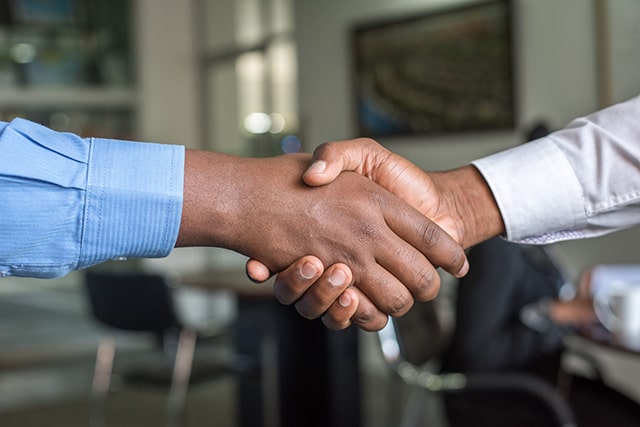 Sign up for the Newsletter
Clients using this service:
A meeting planner's dream
Productivity Vermont was a meeting planner's dream! From the early planning stages to the actual presentation, Porter Knight made my life easy, and the presentation was absolutely terrific – extremely professional, informative, aspirational, energetic, and entertaining. It doesn't get any better.