Productivity Coaching
Remote only
Once you've participated in our initial productivity training, how do you realistically apply all those valuable techniques into your life, day after day? How do you sustain meaningful change in a workplace that remains as busy as ever?
Productivity Vermont offers Performance Coaching so you can build and practice skills necessary to sustain real change.
Performance Coaching is a natural extension of our 1:1 consulting. It's an effective method for continuing the process of self-discovery, decision-making, and confidence building in your workplace and your life.
With Performance Coaching through Productivity Vermont, you will:
Deepen your understanding of—and commitment to—change
Extend your learning
Practice your newly-formed habits
Gain important accountability—so you get the job done!
Throughout this highly supportive, interactive process, you'll set better goals, make clearer decisions, and use your natural strengths more fully. You'll turn concepts into tangible benefits and real results.
All coaching is done remotely.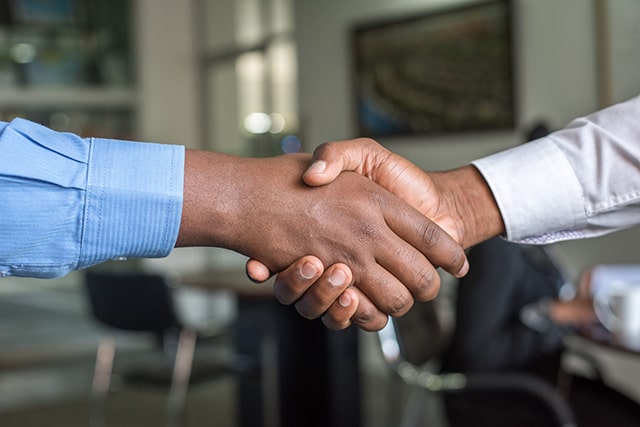 Sign up for the Newsletter
Clients using this service:
Gained 8 hours/week
Using your strategies, I have simplified my folders and how I "DO" e-mail such that I have reclaimed 8 hours/week in my life. Thank you!