Productive Communications
Remote and in-person
Do you have trouble saying "No"? Are you frustrated that your instructions aren't carried out as you intended? Does your team suffer from lack of follow-through?
Productivity Vermont will teach you how to communicate in ways that maximize understanding and outcomes, leading to greater productivity and team morale.
Clarity First
Real communication is a two-way street that requires thought and skill. Productivity Vermont teaches you how to articulate your own reality, manage expectations, and delegate effectively.  You'll learn when and how to say "no," how to cope with interruptions, and ways to manage your response to conflict.
Most services are provided remotely via the virtual platform of your choice.
Ready to Get Started?
Contact us now
for Communications solutions for yourself or your group!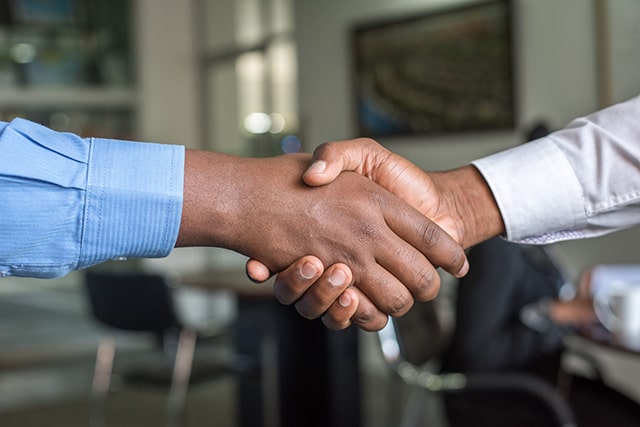 Sign up for the Newsletter
Clients using this service:
So glad I came!
Honestly, I spent yesterday trying to figure out how to avoid attending this training because I have so much work to do, but now I feel so much more at ease and I have tools to help me get more done and be better organized. I'm so glad I came, it is just what I needed!