Efficient Email Processing &
Effective E-file Organizing
Remote and in-person
Is your email in-box overflowing? Do you feel like you never have enough time to catch up with it? Do you or co-workers make copies of documents on your computer in order to take action or keep track of the information?
Productivity Vermont will teach you how to manage your e-mail and your computer files effectively and help you gain control of your electronic information.
Get E-Organized
Productivity Vermont can teach you how to have an empty in-box! Email is real work that needs to be done – but it doesn't have to be a never-ending burden.
We work with you to identify where computer disorganization is sapping your personal and company-wide productivity. We will show you practical solutions that are easy to implement, from weeding through your email and electronic files to developing a plan for daily e-organization and e-productivity.  Where needed, we can also work with your team to review your server directory tree and institute naming conventions and protocols for effective company-wide e-file management.
Most services are provided remotely via the virtual platform of your choice.
Ready to Get Started?
Contact us now for Email help and processing solutions for yourself or your group!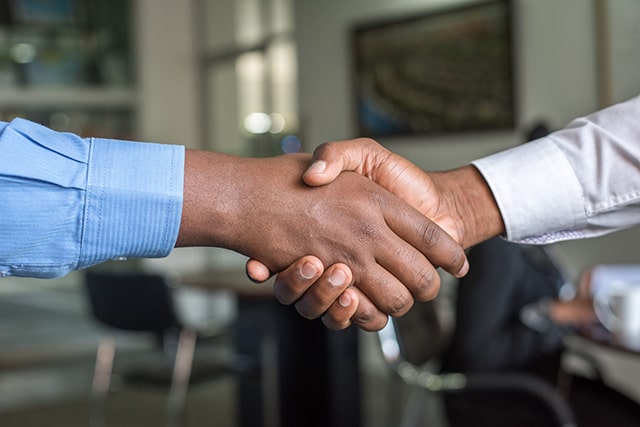 Sign up for the Newsletter
Clients using this service:
Gained 8 hours/week
Using your strategies, I have simplified my folders and how I "DO" e-mail such that I have reclaimed 8 hours/week in my life. Thank you!